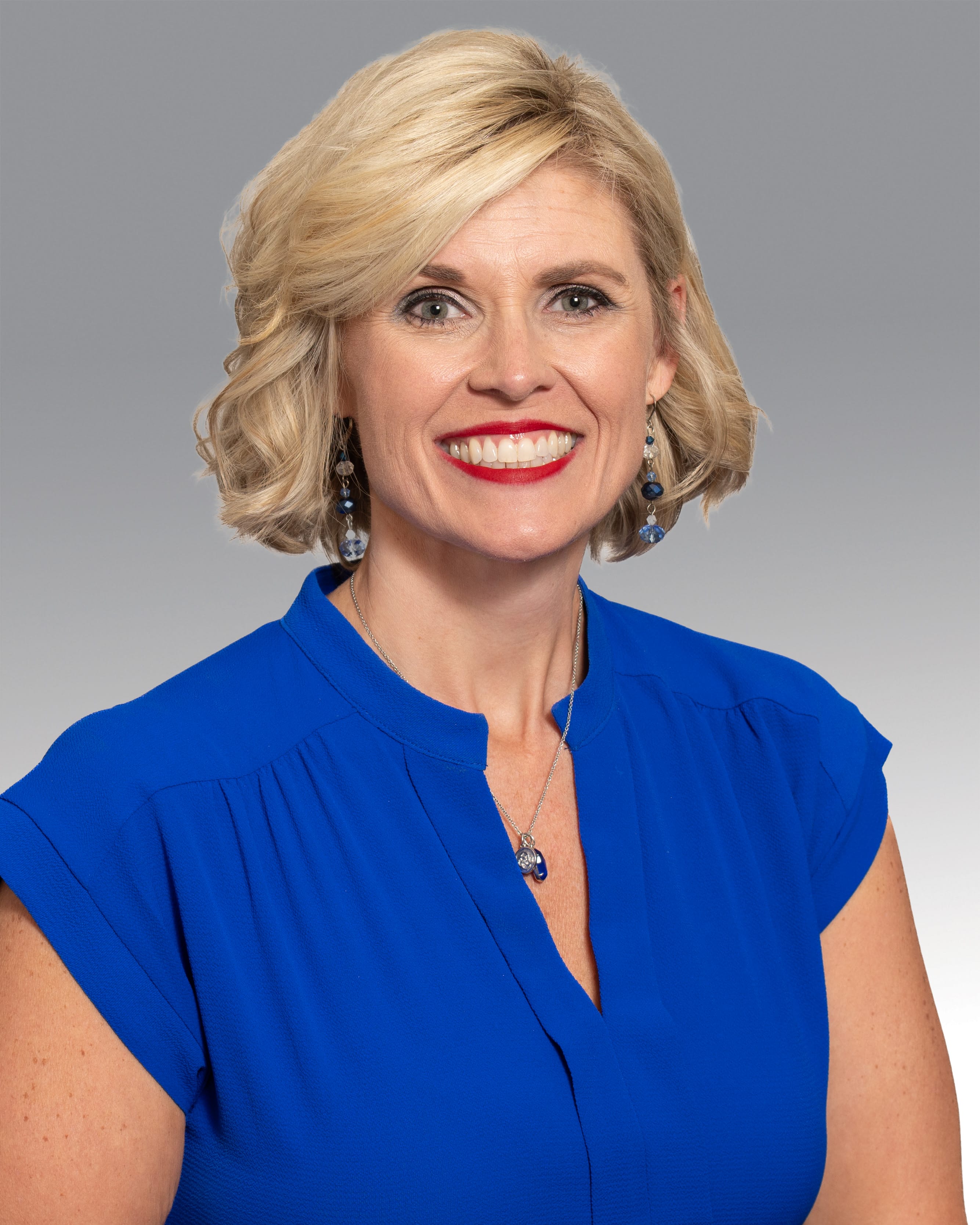 Shasta Martin is a dynamic and dedicated professional who serves as the Membership Director at the League City Regional Chamber of Commerce. With a passion for community engagement and fostering business growth, Shasta plays a pivotal role in connecting local businesses, organizations, and individuals to the thriving League City business community.
Shasta brings a wealth of experience and a deep understanding of the local business landscape to her role. Her commitment to building strong relationships and promoting economic development within the League City area is evident in her work. She is known for her exceptional ability to connect with members and create opportunities for collaboration and growth.
In her position as Membership Director, Shasta is the driving force behind the Chamber's mission to support and empower local businesses. Her enthusiasm and expertise make her a valuable asset in helping businesses thrive and driving the economic vitality of League City. Shasta Martin is a true advocate for the business community, and her dedication to her role is instrumental in shaping a prosperous future for the city and its members.
Shasta Martin is a proud resident of League City, where she has called home for the past 12 years. Alongside her loving husband, Wes Martin, and their three wonderful children, Shasta has woven a tapestry of family life, community involvement, and shared memories. When she's not busy in her role as Membership Director at the League City Regional Chamber of Commerce, Shasta is a culinary enthusiast who enjoys whipping up delectable dishes in the kitchen and indulging her family's sweet tooth with her exceptional baking skills. She's also a devoted sports fan, cheering passionately for the Houston Astros and the Houston Texans. Shasta's life is a beautiful blend of family, community, and her beloved hobbies, making her an integral part of the vibrant fabric of League City.