Mission Statement:
Our purpose for the nonprofits committee is to connect nonprofit businesses in our community with other nonprofit businesses in our community to help each organization to succeed. If we all succeed, the Bay Area will succeed and we have the potential to better our communities together every day.
Goal:
To connect nonprofits with each other.
Nonprofit Benefits for Joining the LCRCC
1 Free Quarterly email blast on a Saturday of your choice per year ($800 Value)
Free access to monthly Nonprofit Excellence meetings/webinars ($200 Value)
$50 off ALL Spotlight Tables for LCRCC events!
Opportunity to be selected as the Nonprofits of the Month!
Business listing in the "Newcomer Guide & Business Directory"
Business listed on Chamber website
Submit up to 11 articles for publication in the Chamber Business Journal annually (One per month)
Nonprofit of the Months Benefits!
1 Free email blast on a Saturday of your choice ($200 Value)
1 Free Spotlight Table at the LCRCC luncheon ($100 value)
1 Free Banner AD in the Chamber Business Journal ($150 Value)
Recognition at all LCRCC events for that month
1 Free Live video to discuss the nonprofits mission, vision, and services ($1,000 value)
Recognition on Chamber website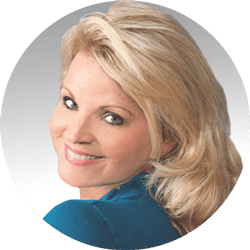 Jill Reason
Council Chair
Bay Area Houston Ballet & Theatre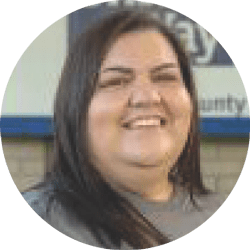 Angelica Hanley
United Way Galveston County Mainland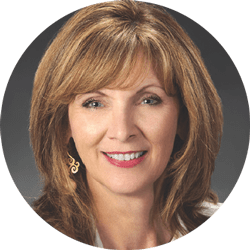 Deborah Laine
Clear Creek Education Foundation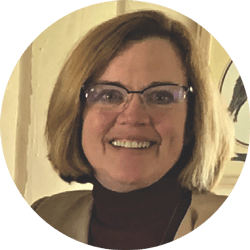 Gayle Nelson
Family Promise of Clear Creek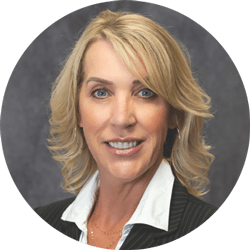 Jonie Robertson
Devereux Advanced Behavioral Health Texas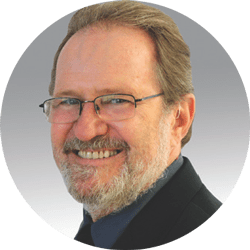 Peter Wuenschel
Communities In Schools - Bay Area